Our workshop has been prepared so as to provide locksmith services for business and individual clients. We specialise in the treatment of stainless steel.
We offer small-size steel structures according to the commissioned projects. We provide cutting, welding, surface treatment, rolling and laser cutting services, using the materials available in our warehouse. We manufacture balustrades, railings, stairs, balconies, wickets, gates, canopies and ironwork elements. We combine stainless steel with glass.
We weld industrial vessels that do not require pressure certification. Moreover, we manufacture prefabrication products and, in particular, flanged connections, pipe sockets, elbow connections and all types of project-specific pipework.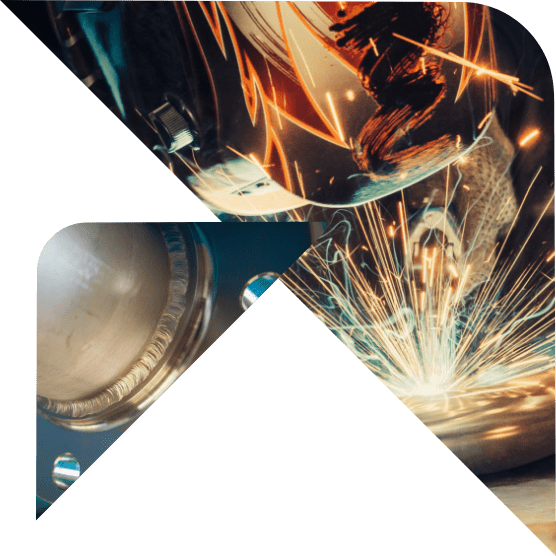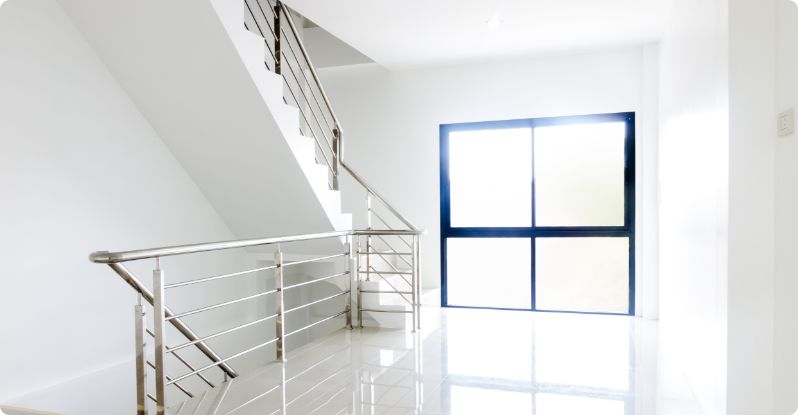 We equip shops and warehouses with furniture, hangers, tables, feeders and racks, based on a given design or by collaborating on the final product.
We have the means to deliver and assemble the manufactured parts. Working with our own materials, we issue material attestations and declarations of use for the products made.
We look forward to working with you
Enquiries can be sent to the following address