We have been a leading distributor of stainless and acid-resistant steel metallurgical products for more than 30 years. We have many years of experience in carrying out large deliveries for the largest and most demanding national and international customers.
We currently have warehouses in Szczecin, Poznan and Wroclaw, and we are constantly expanding and developing more locations to be closer to our customers. As early as 1994, we were supplying acid-resistant steel comprehensively to shipyards, chemical plants and refineries. Our main customers are installation firms, but not only. The wide range of our products is our great strength, we are open to collaborating with every customer in the scope of broadly understood acid-resistant steel products.
In 2003, we implemented the ISO 9001 Quality Management System, creating an integrated management system for stock management, sales and document flow.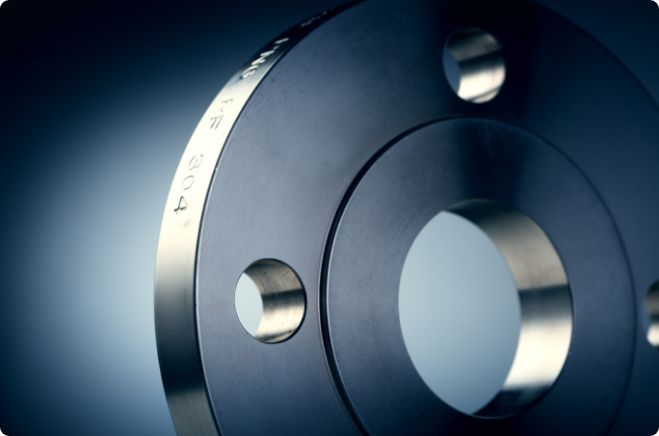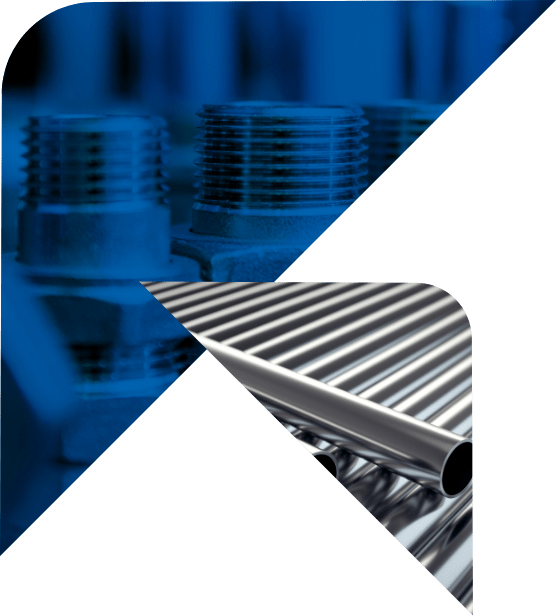 Thanks to state-of-the-art software, we were the first in the country, back in 2010, to give our regular customers access to our online shop and later to our B2B system, where they can place orders, check current stock levels and prices, as well as control order processing and shipments.
As a trading company, we offer for sale both sheet metal, bars, long products and components for industrial installations. Our strongest point is the comprehensive supply of piping components – from pipes to angle joints, Y-connectors, reductions, flanges, valves and threaded connectors. With a wide range of approximately 5,000 stock items, most customer orders are fulfilled 'on the spot', from stock on hand.
We are a company with Polish capital, but we operate successfully in the whole of Europe. We do not belong to any corporation so we are free to choose our sources of supply.  The source of our growth and success is our staff, a well-trained team of employees, professionalism, and reliability. Thanks to all this and efficient logistics, we offer quality products delivered on time and to the right place.